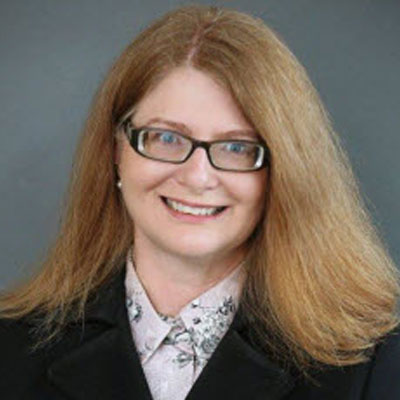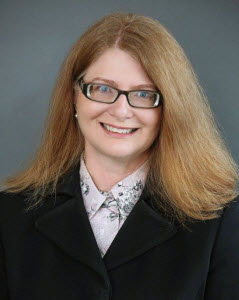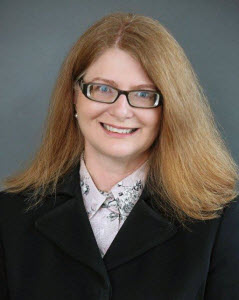 (213) 542-5703
thighsmith@chwlaw.us
Terri is a Shareholder with the Firm of Colantuono, Highsmith & Whatley and has specialized in municipal law since 1991. She has a broad range of experience in areas of concern to local governments, including land use regulation, redevelopment and post-redevelopment, contracts, affordable housing, federal military base conversion, Joint Powers Authority formation and agreements, personnel and labor matters, open meetings law, Public Records Act requests, and conflicts of interest.
As a member of the municipal advisory team in Colantuono, Highsmith & Whatley's Pasadena office, Terri currently serves as City Attorney to the Cities of Barstow and South Pasadena, including each City's role as Successor Agency to its former Redevelopment Agency, as General Counsel to the Oversight Boards for former redevelopment agencies in Huntington Park, Pomona, Rialto, San Bernardino, San Gabriel, and Temple City. She also serves as General Counsel to the South East Los Angeles County Work Force Investment Board and the SELACO WIB's Policy Board (a 5-city JPA which appoints member of the WIB), and as General Counsel to the Orangeline Development Authority — a JPA comprising 15 cities formed to pursue development of a high speed, grade separated, environmentally friendly and energy efficient transit system in Southern California.
In the wake of AB X1 26, Terri currently provides legal advice to various Successor Agencies regarding the redevelopment dissolution process, including advice in preparation of Recognized Obligation Payment Schedules, responses to the State Controller's Office and the formation and role of Oversight Boards.
Current projects in Terri's personnel and labor practice include management and harassment training for cities, assisting in bargaining and drafting MOU's and other employment agreements, preparing personnel rules and providing ongoing legal assistance in labor and employment disputes and other employment issues applicable to both safety and non-safety public employees.
Prior to joining the Firm, Terri served the City of Alameda as its City Attorney (2006 – 2011) and Assistant City Attorney (1997– 2006) and was General Counsel to the Alameda Reuse and Redevelopment Authority, a joint powers authority created to acquire and redevelop the former Naval Air Station, Alameda. Prior to her 14 years with the City of Alameda, Terri represented the cities of Lafayette, Moraga, Orinda, and Pittsburg as Assistant and Deputy City Attorney, and provided special counsel and litigation services to the cities of Fremont, Livermore and Livingston on a contract basis.
Terri graduated with a Bachelor of Arts degree with honors from the University of Nevada, Reno in 1977. Several years and three children later, she attended law school at John F. Kennedy University, graduating with honors in 1991 and joined the California Bar that same year. While she was at law school, she was an editor of the Law Review and taught contracts and legal research & writing to first-year students while juggling the duties of a "soccer mom."
Practice Areas:
• Public Law
• Labor & Employment Law
• Redevelopment & Affordable Housing
• Land Use
• Contracts and Agreements
• Public Works Contracting
• Joint Powers Authority Formation and Representation
• Military Base Conversion & Reuse (under Federal BRAC)
---