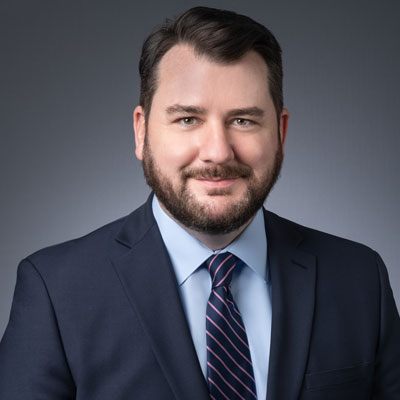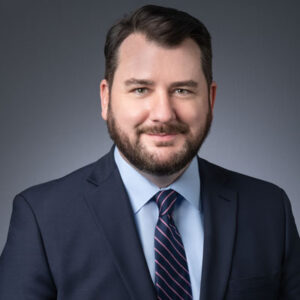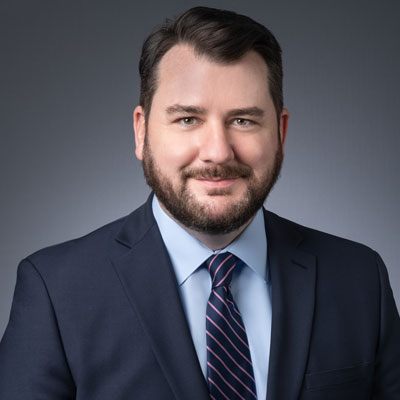 213-542-5709
Matthew is an associate in the firm's litigation practice group and is based in its Pasadena office. Matthew has over 10 years' experience defending California public entities and their employees in a broad range of cases.
Matthew's litigation experience includes a variety of general liability cases for both public and private entities. His current cases include a dispute with CalPERS regarding retired annuitants serving as independnet contractors, an easemnet dispute for a water agency, tn appeal to the 9th Circuit in an insurance covergae dispute arising from an employment claim, and public safety liabiity defense cases. Before joining CHW, Matthew was a Deputy City Attorney for the City of Los Angeles where he focused on the defense of civil rights cases.  While at the City Attorney's Office, Matthew secured many favorable results for his clients, including obtaining a defense verdict and winning numerous dispositive motions.
Matthew received his J.D. from Southwestern Law School in 2011, where he was designated a Dean's Scholar and received Witkin Awards for Academic Excellence in courses on Torts, Constitutional Law, and California Community Property Law. While in law school, Matthew interned at Lambda Legal Defense and Education Network where he advocated for LGBT civil rights and the rights of those living with HIV.  Matthew also interned at the Children's Rights Clinic, where he assisted students in school discipline and special education disputes.
He received his B.S. in psychology from the University of Wisconsin, where he co-authored an article published in the Journal of Experimental Biology.
When not at work, you will find Matthew soaking in all that Southern California has to offer from movies to concerts to any manner of outdoor adventure.
---