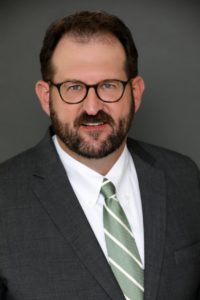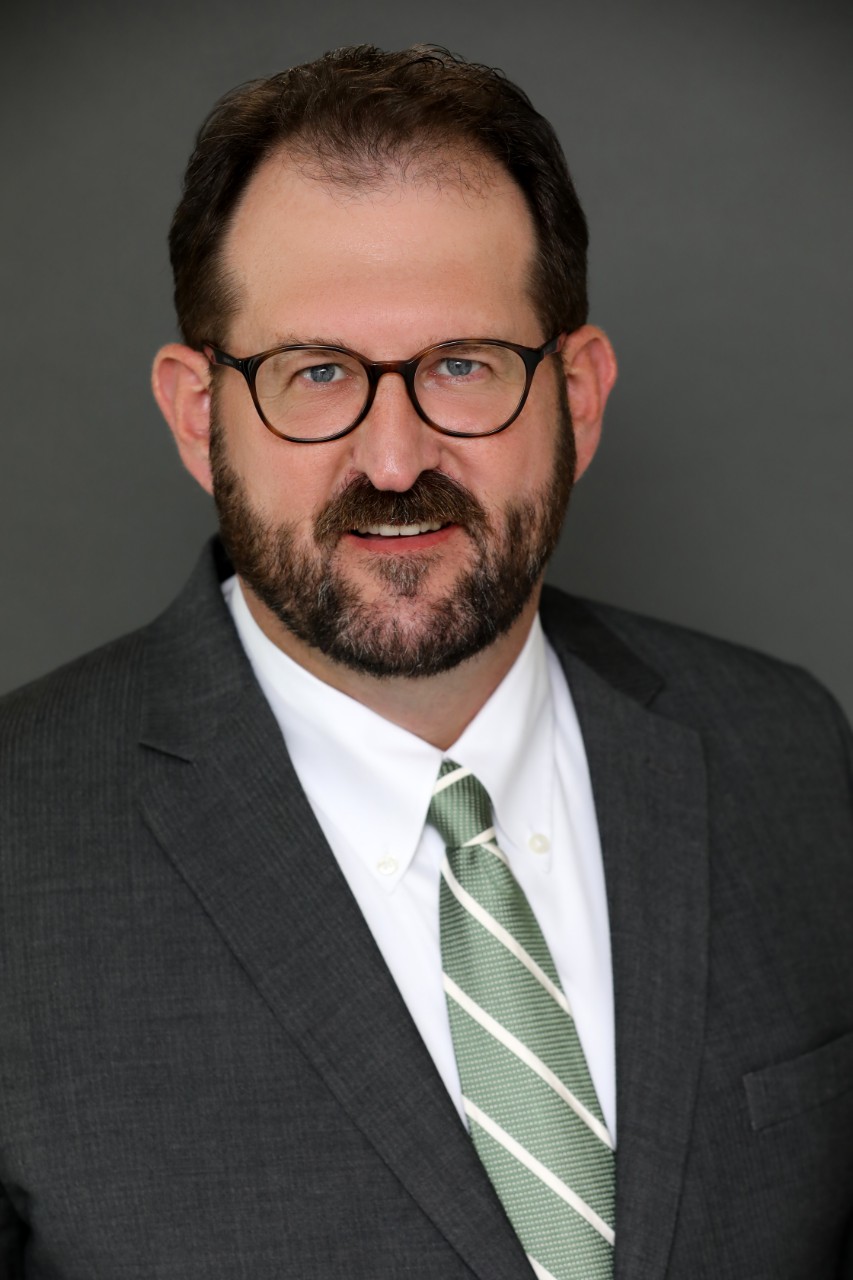 (213) 542-5739
ajared@chwlaw.us
Andrew is Senior Counsel in CHW's public agency advisory group working from both our Pasadena and Grass Valley offices. He has dedicated his practice to representing cities and government agencies since 2006. He previously served as Assistant City Attorney for the City of Pomona for 13 years, and Assistant City Attorney and City Attorney for Chico. He leads the firm's CEQA and land use planning practices. His general counsel practice covers the full range of public law issues, including: land use, elections, contracts, districting, law enforcement issues, telecommunications, library issues, cannabis regulation, historic preservation, conflicts of interest, open meetings and public records laws, CEQA, water law, water pollution litigation, solid waste franchises, and other state and federal laws governing cities.
He serves as chief legal counsel to the City of Chico Airport Commission, addressing airport land use issues, including avigation easements, general plan and airport land use plan conformity, and coordination with the Butte County Airport Land Use Commission (ALUC).
He earned his JD at Pepperdine University School of Law, and a MS in Environmental Management from the University of London, Wye College. He attended UCLA as an undergraduate, earning a BA in Geography.
He is serving a second term as a chapter chair on Municipal Law Handbook editorial board, the leading treatise on California municipal law, published jointly by California Continuing Education of the Bar (CEB) and the League of California Cities. He has also served on the Public Works Policy Committee of the League of California Cities, and currently serves on the Ad Hoc Committee on Disaster Response of the City Attorney's Department of the League.
He currently serves as an Adjunct Professor in the Department of Urban Studies and Planning at California State University, Northridge where he teaches Planning Law, Sustainability and Environmental Analysis. He has served his home town as a Planning Commissioner, serving twice as its Chair.
Before law school, he lived in Tokyo for two years, teaching English to business professionals in the publishing industry and to the Japanese National Farmers Cooperative (Zennoh). He has traveled extensively throughout Asia, including trips to China, Hong Kong, Macau, Korea, Thailand, Malaysia, Indonesia, India, and Japan. He was born, raised, and attended public schools in Pomona, California. He resides in the eastern San Gabriel Valley.
Practice Areas:
Airports and Airport Land Use Planning
Cannabis Regulation
Conflicts of Interest
Contracting
Election Law
Historic Preservation
Land Use, Planning and CEQA
Library Law
Public Law
Public Safety Defense Litigation
Public Utilities
Solid Waste Franchising
Water Rights
Water Quality
---