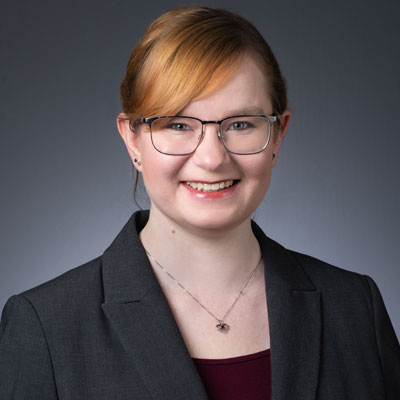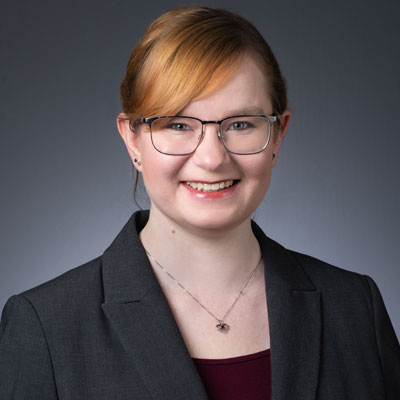 (213) 542-5732
lwyckoff@chwlaw.us
Liliane Wyckoff is Senior Counsel with Colantuono, Highsmith & Whatley's litigation and practice group and resident in our Pasadena office. Her litigation experience includes municipal finance and public revenues, redevelopment dissolution, election issues, and California Environmental Quality Act (CEQA). 
Liliane is admitted to the State Bar of California, the U.S. District Court for the Central Northern, and Eastern Districts of California, and the Ninth Circuit Court of Appeal. She has represented clients at the trial court and appellate level in both state and federal court. Her current engagements include defending the Coachella Valley Water District in multiple lawsuits under Propositions 218 and 26; defending the Los Angeles Department of Water and Power's tiered water rates; representing the City of Chula Vista at trial and on appeal in a redevelopment dissolution lawsuit; and defending the City of Novato in a federal civil rights lawsuit involving homeless issues. Her published appellate decisions include Coachella Valley Water District v. Superior Court (2021) 61 Cal.App.5th 755 and Julian Volunteer Fire Co. Assn. v. Julian-Cuyamaca Fire Protection Dist. (2021) 62 Cal.App.5th 583
Prior to joining Colantuono, Highsmith & Whatley, Liliane served as the judicial law clerk to Judge James Chalfant in the Writs and Receiver's Department of the Los Angeles County Superior Court. In this role, Liliane analyzed and drafted tentative decisions for writ of mandate cases ranging from employment matters to California Environmental Quality Act (CEQA) claims to license suspension and revocation actions. She also reviewed and analyzed other law and motion matters, including preliminary injunctions, demurrers, and writs of attachment and possession.
While in law school, Liliane worked for a number of local government bodies, including the Office of the Mayor of Los Angeles and the Los Angeles District Attorney's Office.  She also externed with the Honorable S. James Otero of the U.S. District Court for the Central District of California.
Liliane graduated from the USC Gould School of Law with a Juris Doctor.  She received a Bachelor of Science cum laude in Music Industry from the USC Thornton School of Music with a minor in Business Law.  
---