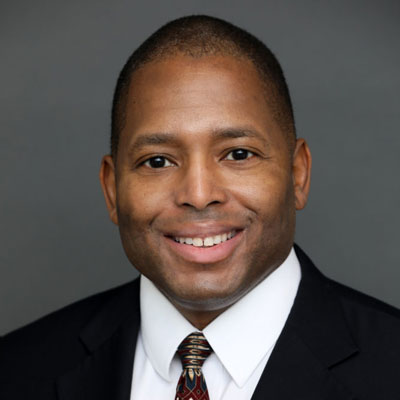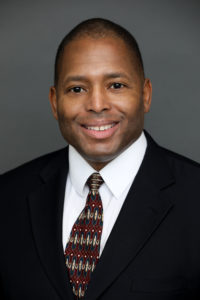 (213) 542-5720
John is Senior Counsel and a member of Colantuono, Highsmith & Whatley's litigation, municipal revenues and bankruptcy and creditors' rights practice groups. John's practice covers a wide range of litigation matters, including voting rights, public revenues, rate-making disputes, medical marijuana, as well as trial and appellate litigation. He has substantial experience in bankruptcy and corporate restructuring matters. He has represented debtors, creditors, trustees, quasi-public entities, and other parties in interest in all aspects of bankruptcy, including relief from stay, use of cash collateral, plans of reorganization and liquidation, exceptions to discharge, and avoidance of preferential or fraudulent transfers.
Before joining CHW, John practiced at two boutique law firms in the Los Angeles area, where he devoted his practice to business litigation, bankruptcy, and bankruptcy-related litigation. He represented major U.S. corporations, municipalities, financial institutions, public utilities, and a foreign government.
John received his J.D. from Yale Law School in 2001, where he was an Earl Warren Scholar and a John M. Olin Fellow in Law and Economics. He graduated from Creighton University, cum laude, in 1996 with a B.S.Mth in Mathematics, Computer Science, and Philosophy.
Before his legal career, John worked on Wall Street as part of a team advising companies in financial distress. John also worked as a graduate research assistant at the Los Alamos National Laboratory in its Space and Atmospheric Sciences Group.
Practice Areas:
Complex Litigation
Public Law
Public Revenues
Class Action Defense
Bankruptcy and Creditor's Remedies
Appellate Litigation
---