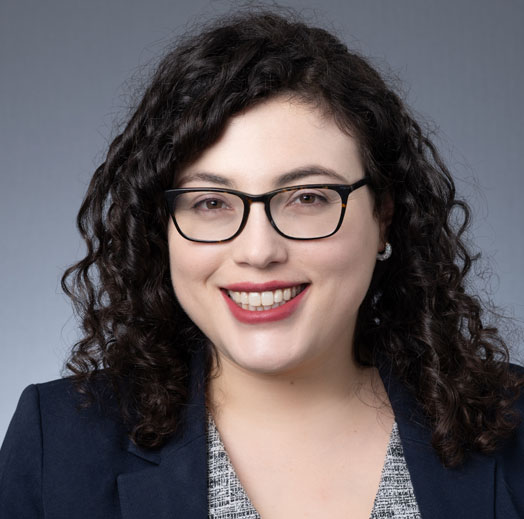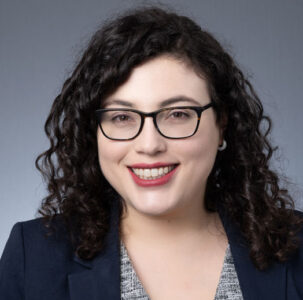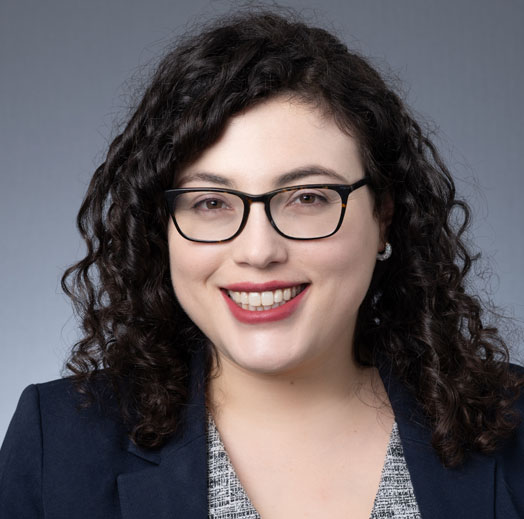 Abigail is an associate in the litigation practice group of CHW's Pasadena Office. Her current assignments include California Public Records Act disputes and CEQA litigation.
Before joining CHW, Abigail analyzed a variety of legal and real estate matters and drafted litigation document in trust and estate, real estate, and family law contexts.
Abigail received her law degree from Boston University School of Law. While at law school, she interned in the Airport Division of the San Francisco City Attorney's Office. Abigail also externed at a Boston-based municipal and environmental law firm. There, she assisted with a variety of local government legal matters, including brownfield issues, real estate, land use, public records requests, and drafting and interpretation of local ordinances. She was a staff member of the Public Interest Law Journal and received the Albert P. Pettoruto Memorial Award for excellence in family or trust and estate law. Abigail participated in the Civil Litigation Clinic as provisionally licensed student-attorney, representing low-income clients in employment, divorce, and tenant dispute matters.
Abigail earned her Bachelor of Arts magna cum laude at Tufts University, majoring in International Relations with a focus on national and international security. She spent her junior year on the Middlebury Abroad program in Kunming, China, engaging in immersive language programming and study of urban female immigrant employment as well as the impacts of the 2014 Kunming attack in which eight knife-wielding assailants killed 31 civilians and injured more than 140.
Abigail is a Southern California native, and is enjoying her return to sunnier climates while watercoloring en plein air.
---